Locations & Hours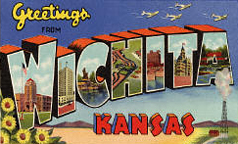 This site includes many functions that allow you to work with us from your office or home. Of course, it's sometimes still necessary (or preferred) to conduct business in-person. That being said, we've provided the necessary information to locate us or make contact with one of our representatives.
We are just 1 block South of Lincoln and 3 blocks West of Washington. You'll recognize our sign above the door!
630 N. Pennsylvania Ave.
Wichita, KS 67214

Phone 316-262-2662
Fax 316-262-2805
E-mail info@docuplex.com
Open Monday – Friday 8:00 a.m. - 5:00 p.m.